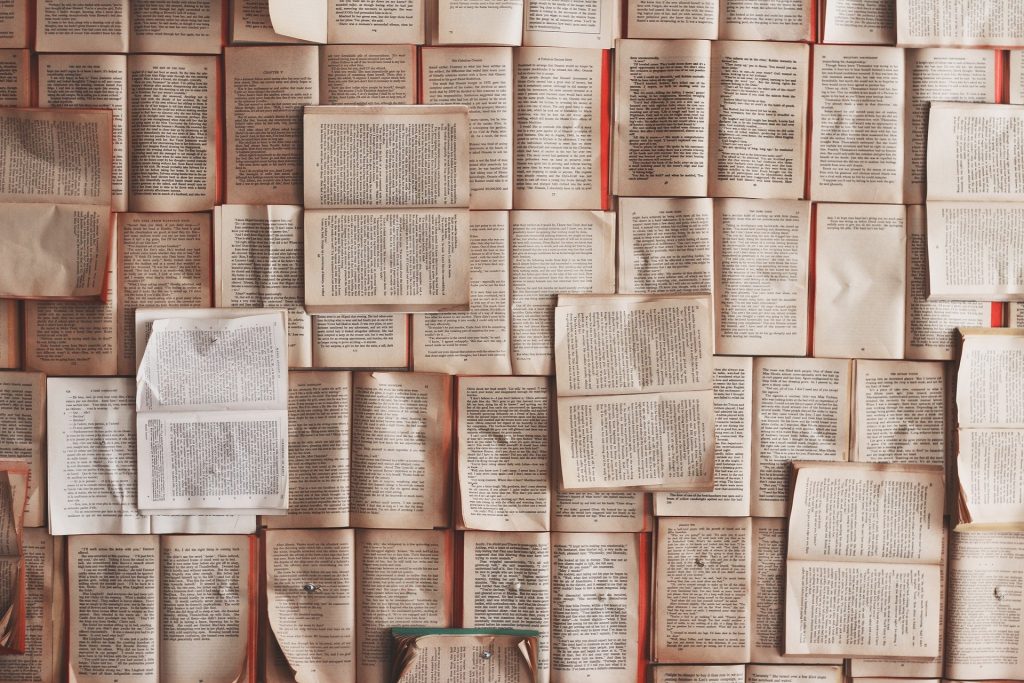 Recently, I was sent the following link in response to one of my Tweets that included: "Until then we're (Jeffco) left with just a nice sounding Deeper Learning which has no definition of success and no measure of success."
I stand by my Tweet in relation to Jeffco schools. What are Jeffco's clearly defined definitions of success and how will Jeffco measure if the shift to Deeper Learning is successful? We don't know. In Jeffco, we do have several Academic Performance Indicators included in Jeffco Generations, but, unfortunately, instead of trending toward those goals, Jeffco is trending away from them. And, belatedly, the District is now claiming that they expected the recent implementation dips in both growth and performance.
But I want to talk about the AIR study in the link that was sent to me in an attempt to dispel my claim of no definition or measure of Deeper Learning's success in Jeffco.
First, I make no claim that a Deeper Learning experience cannot improve some vague definition of Student Outcomes, I just want to know exactly what those outcomes will be and how long it will take to achieve them in our District. I haven't seen that information.
My main concerns and doubts regarding Deeper Learning are:
While the AIR study looked at High Schools, what can be expected at Middle and Elementary Schools? Specifically, how will Deeper Learning impact the already atrocious measure that only 46% of Jeffco 3rd graders meet state reading expectations? How can you have Deeper Learning if students can't read?
Can Deeper Learning be implemented in larger schools than those included in the study?
Can Deeper Learning be effectively implemented across a District as large and diverse as Jeffco?
Finally, this study doesn't exactly give me a great deal of confidence, given its limitation of using only small, cherry-picked High Schools.
First and foremost, this study's claims are only based on schools with a "well-implemented approach to deeper learning". The background information for this paper is contained here and clearly states "it was important to select schools that provided reasonably strong examples of the deeper learning concept" and "We sought schools that were implementing their approach to deeper learning schoolwide and at a high enough level for us to examine whether an explicit focus on deeper learning—when done well—can result in improved opportunities and outcomes across a broad spectrum of students and teachers." (page 5).
The other thing I would like to highlight is that the average number of students in the High Schools that were part of the study was 386 with a range of 187-681. Those are small High Schools. I would think that it is significantly easier to change culture, curriculum and teaching practices in small school settings in comparison to larger school settings. In fact, the Deeper Learning network schools in the study were compared to much larger schools having an average of 1,340 students with a range of 434 – 2,529. The issue would be the same in Jeffco, where the smallest High School is larger than the largest High School in the study. This reason alone leaves doubt in my mind on whether Deeper Learning could even replicate the results of the AIR study in Jeffco. Is it even feasible, in large school or District environments, to obtain the number of internships the Deeper Learning schools in the study say are so valuable?
Even the OECD and Graduation claims presented here are mitigated by:
Looking beyond the average effect, we found significant variation across pairs of network and non-network schools in the effects of attending a network school, especially for mathematics and science. The estimated effect of attending a network school on PBTS reading, mathematics, and science scores was positive and significant in some pairs, and not significant in others.
And:
Although attending a network school did not affect overall college attendance rates, students who attended participating network high schools were more likely to enroll in four-year institutions than were students who attended non-network high schools.
So, unfortunately, I'm going to need more than the AIR paper to give me confidence that Deeper Learning is a game changer.
Finally, Deeper Learning is difficult to implement. The Deeper Learning networks that had participating schools in the study all had different approaches. The brutal review of the book that Jason Glass likes to hand out, "In Search of Deeper Learning" only raises more doubts.
On the surface, the AIR study presents a rosy picture. In actuality, the picture may not be as positive as presented. And, to try and implement Deeper Learning in larger schools across a large District without a well-planned and phased rollout? That's a recipe for disaster. Jeffco has already seen that disaster in the making with last year's academic results and this year's MAP data trending in the same downward direction.
I'm not buying Glass's Deeper Learning hype.